Reach out and we'll get back to you as soon as we can.  We look forward to hearing from you!
We are located within the Guidewell Innovation Center, in the heart of Lake Nona's Medical City. This modern laboratory location, part of the UCF Life Sciences Business Incubator, is the perfect spot.  We are 10 min from Orlando airport.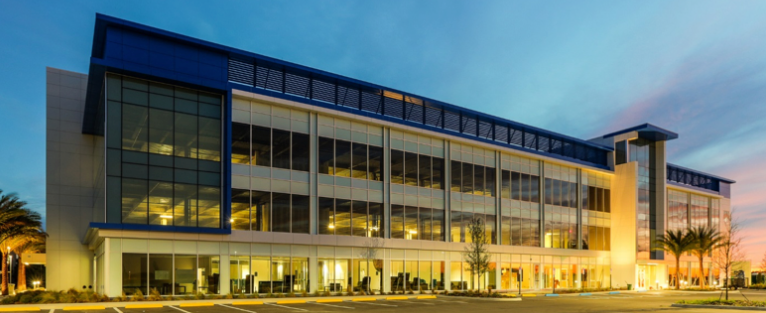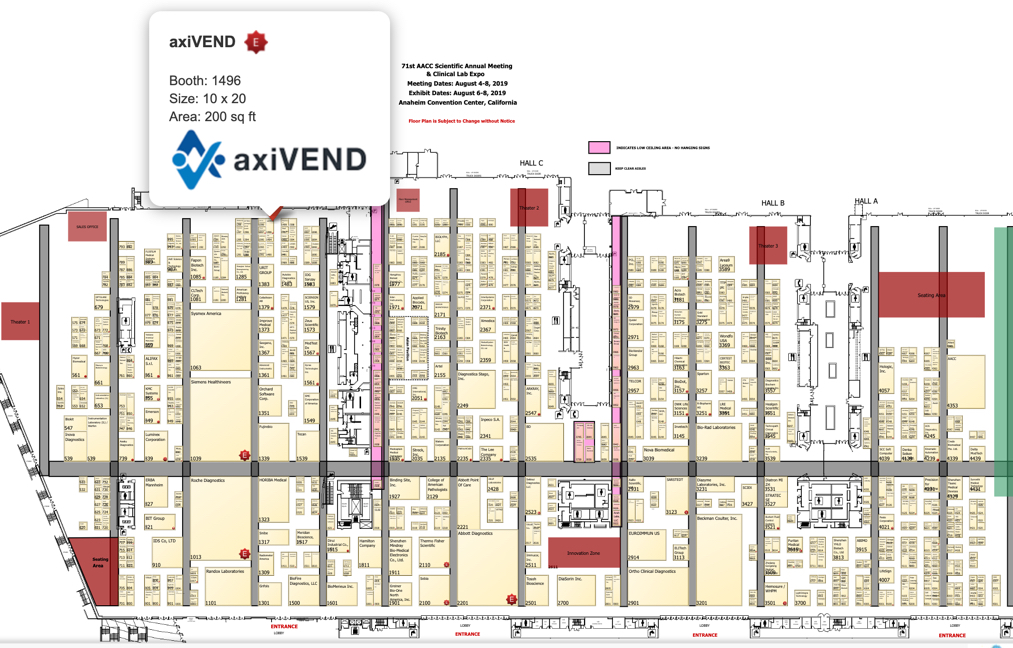 See us at:
Aug 6-8: AACC in Anaheim CA (booth 1496)

Aug 20-22: Next Generation DX Summit in Washington DC (booth 402)

Sept 30-Oct 1: M2 Workshop in Vienna, Austria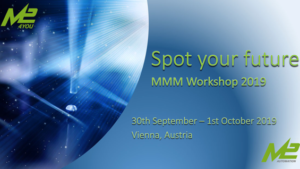 Oct 7-9: Lab-On-A-Chip and Microfluidics World Congress in San Diego CA.