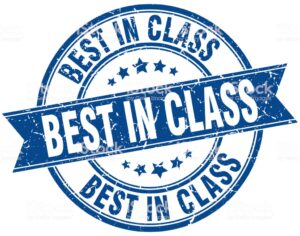 Our Philosophy
We represent only what we have identified as best-in-class products and services.  We use only factual information with no hype.  Going beyond equipment sales means that we seek to truly deliver complete and ready-to-use solutions to your development and manufacturing needs.
Meet the Team
We seek to leverage the vast experience available through our extended network, from staff at our partner companies, to worldwide consultants.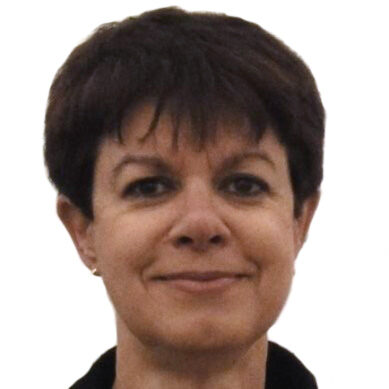 Suzanne Dufresne, MS
Founder & President
Trained as microbiologist, with extensive experience with regulatory practices.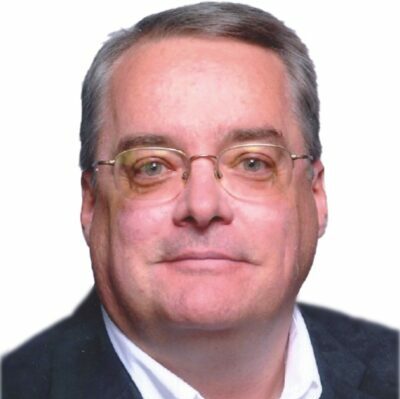 Claude Dufresne, PhD
CEO
Organic chemist, with experience in laboratory automation, utra-low volume liquid handling, and diagnostics tests development.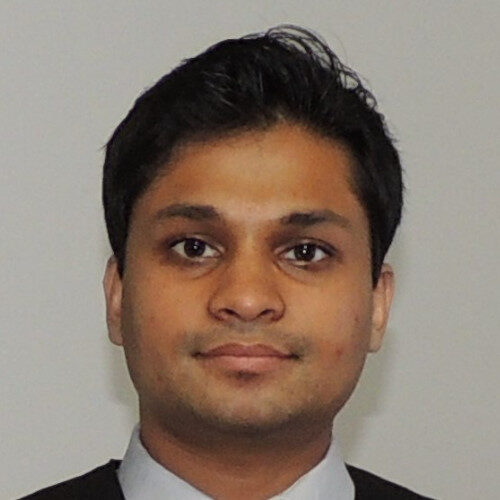 Anand Singh, MS
Scientist, Orlando Location
Expertise with biosensors, surface chemistry, assay development, spotters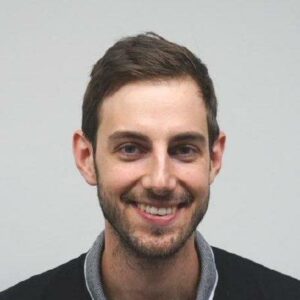 Derin Sevenler, PhD
Consulting Scientist, Boston Area
Expertise in microarrays, biochips, spotters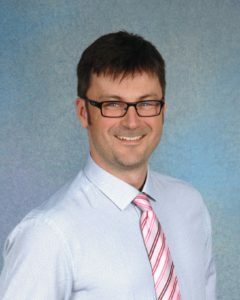 Sebastien Bergeron, PhD
Consulting Scientist, Eastern Canada
Expertise with microarray production, immunoassays, biochips, spotters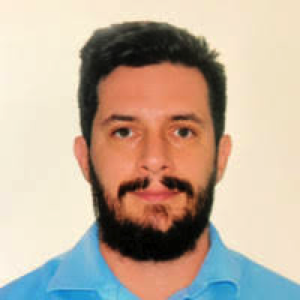 Leonardo Foti, PhD
Consulting Scientist, Brazil
Expertise with microarrays, immunoassays, biochips, assay development